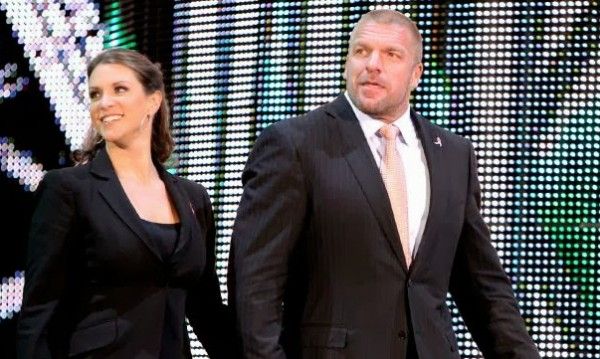 On the December 29, 2014 episode of RAW John Cena made the decision to bring The Authority back in order to save Edge from being paralyzed.
One of the main reasons I came back to watching WWE was the fact that the Authority was gone. Obviously, because of story lines, some Superstars would never be able to advance under the Authority's reign. These superstars stood a chance when the Authority story line was gone; now we're back to only certain ones having opportunities.
The Authority needed to stay gone for about 6 months at least. This time period would give time for fans to begin to like WWE again and enjoy the story lines. Quite honestly, I am over the same old tired story lines involving the Authority's stooges. There needs to be some new feuds without the Authority.
I understand that the stories cannot go our way all the time. But, we've been subjected to The Authority since August of 2013. There is apparently no end in sight.
I find it ironic that the Authority uses "Best for Business" as their tagline. It's obvious that the majority do not believe the Authority is best for business.